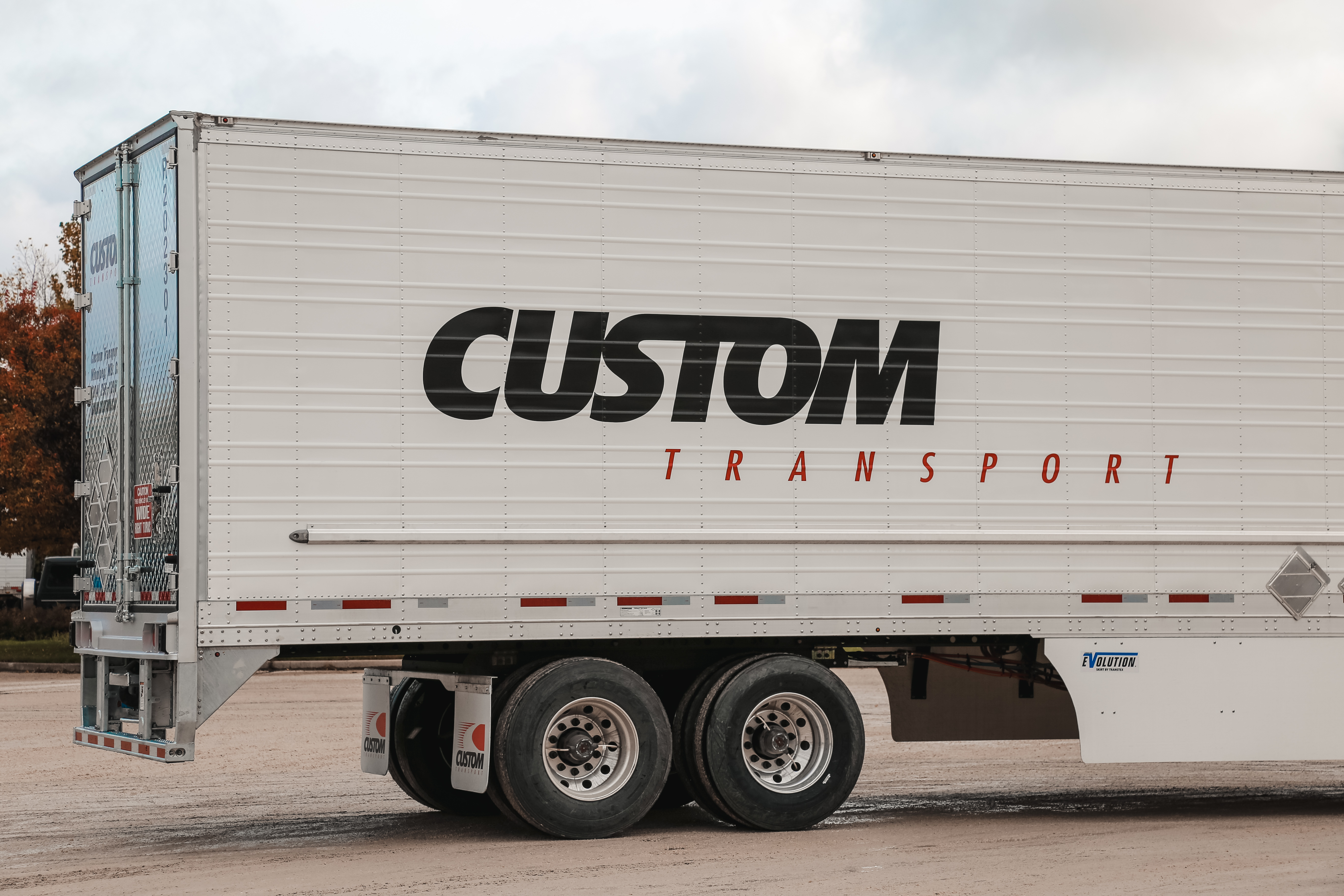 Dedication to Quality

Custom Transport is more than a trucking company. We are logistical experts who see each job through from planning and pickup to delivery.
How does this benefit you?
We are professional problem solvers who find the most efficient and cost-effective way to get your product from point A to point B.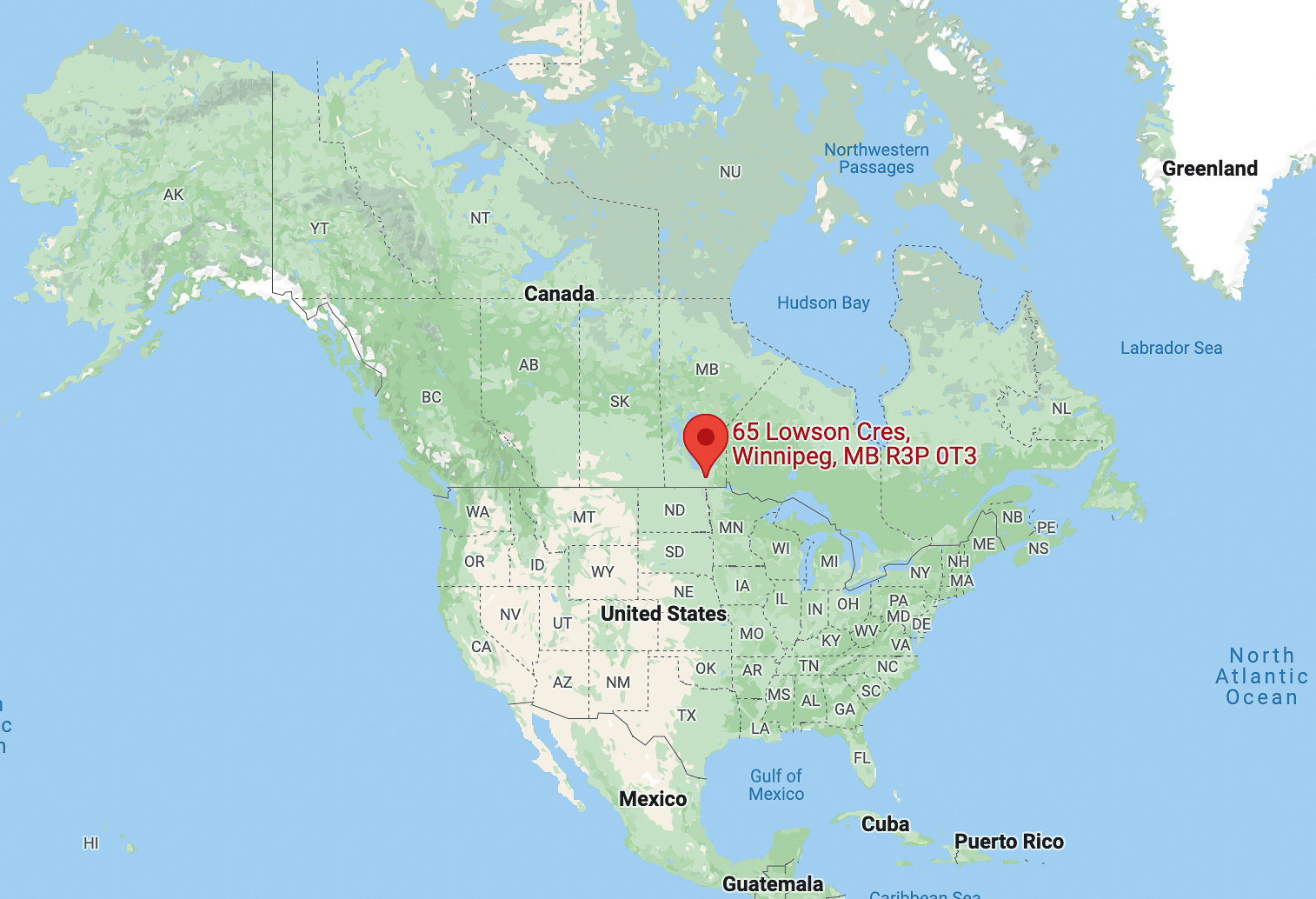 Central Location
We are located in the centre of Canada and North America, which makes us an ideal distribution hub, no matter where your shipment is going.
How does this benefit you?
With our central location and flexible approach to trucking, we will get your shipments to their destinations safely and swiftly.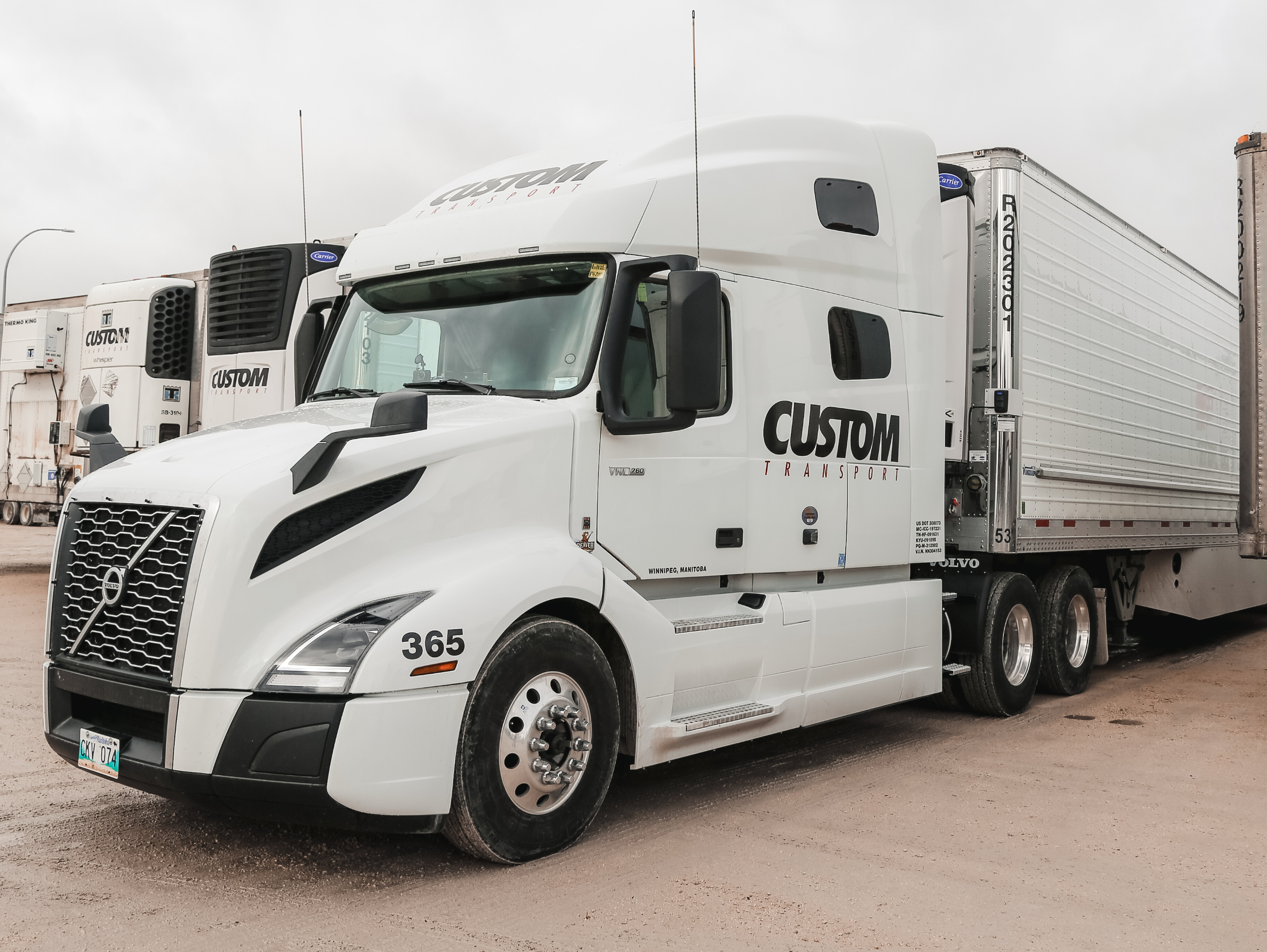 Maintenance Services
We keep all of our equipment in impeccable condition. With a full service maintenance facility right on site, we can ensure the safety and performance of our equipment.

How does this benefit you?
Reliability is crucial in this industry, and we take all of the necessary steps to ensure that we provide that to our customers.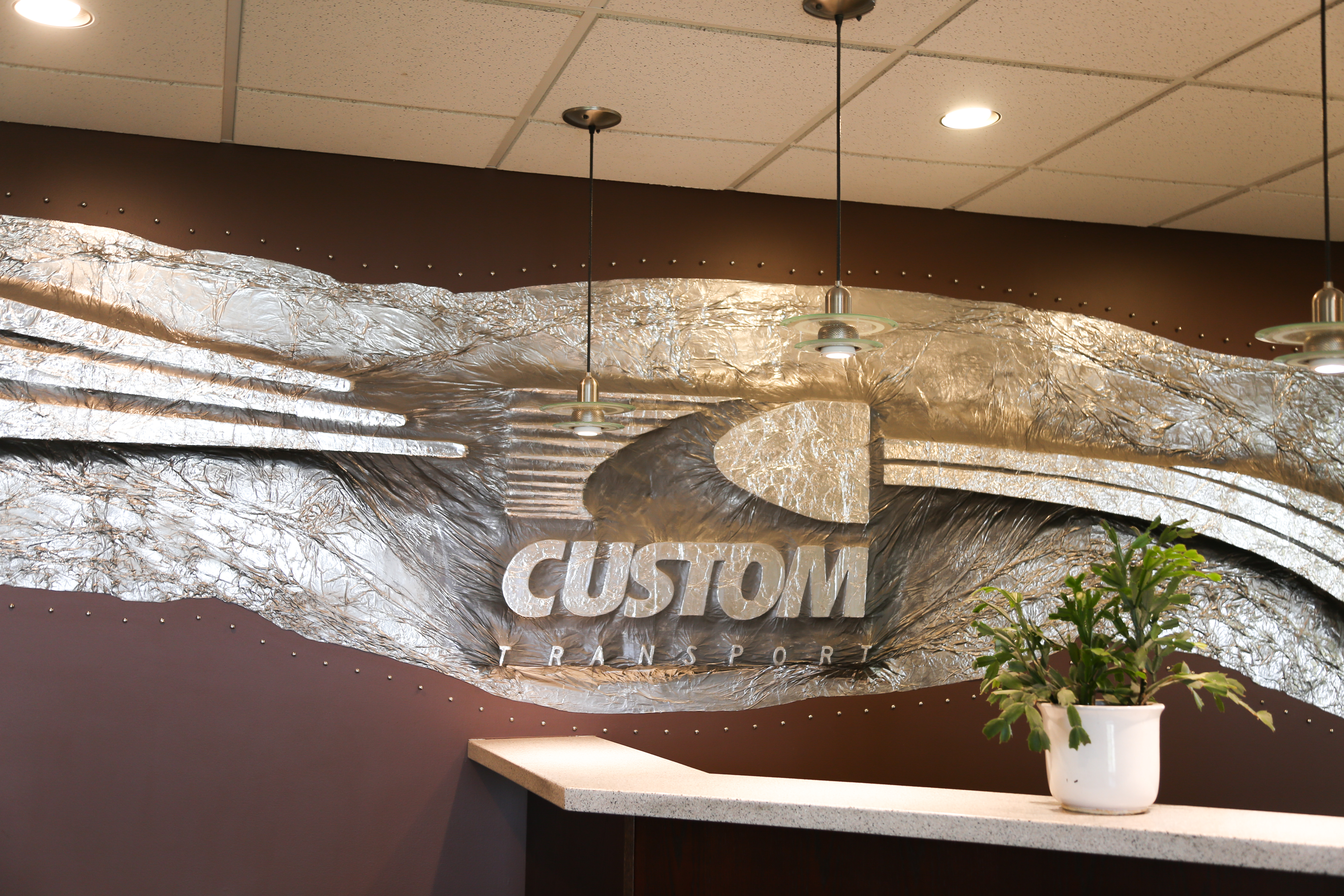 Here for you
Our satellite service allows us to effectively track all of our trucks and contact our drivers instantly.
How does this benefit you?
That means you can find out precisely where your goods are at any time, and can notify drivers about any changes to their route or pickup/delivery schedule.